Improve the physical, emotional, and financial health of employees simply by covering their mouths.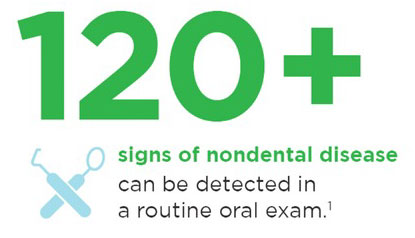 More than 164 million work hours are lost each year due to oral disease. Put a dent in that number and help your employees make the smartest investment in their health with an affordable dental plan form Delta Dental of North Carolina.
With Delta Dental your employees get:
- Freedom to visit any licensed dentist.
- No balance billing.
- No paperwork! Dentists will fill out all forms and file the claims.
- Members will never have to pay full price for a dental visit and then wait for reimbursement.
- Dentists that have undergone a rigorous credentialing process.
Click on the category that best suits you:
Employers
Protect your employees' smiles with the largest network of dentists, quick answers and personalized service.
Learn More
Brokers
Your clients deserve the best dental benefits. Request a quote to see why Delta Dental is the best partner for the job.
Learn More
About Us
Copyright 2011-2023 Delta Dental of North Carolina | All Rights Reserved | 3737 Glenwood Avenue, Suite 320, Raleigh, NC 27612 | (800) 662-8856
The information provided on this site is for general education purposes only and is not intended as a diagnosis, treatment, or a substitute for professional medical or dental advice, diagnosis, or treatment. Consult your dentist or physician for information or treatment specific to you and your health.
Delta Dental of North Carolina is a part of Delta Dental Plans Association. Through our national network of Delta Dental companies, we offer dental coverage in all 50 states, Puerto Rico and other U.S. territories.