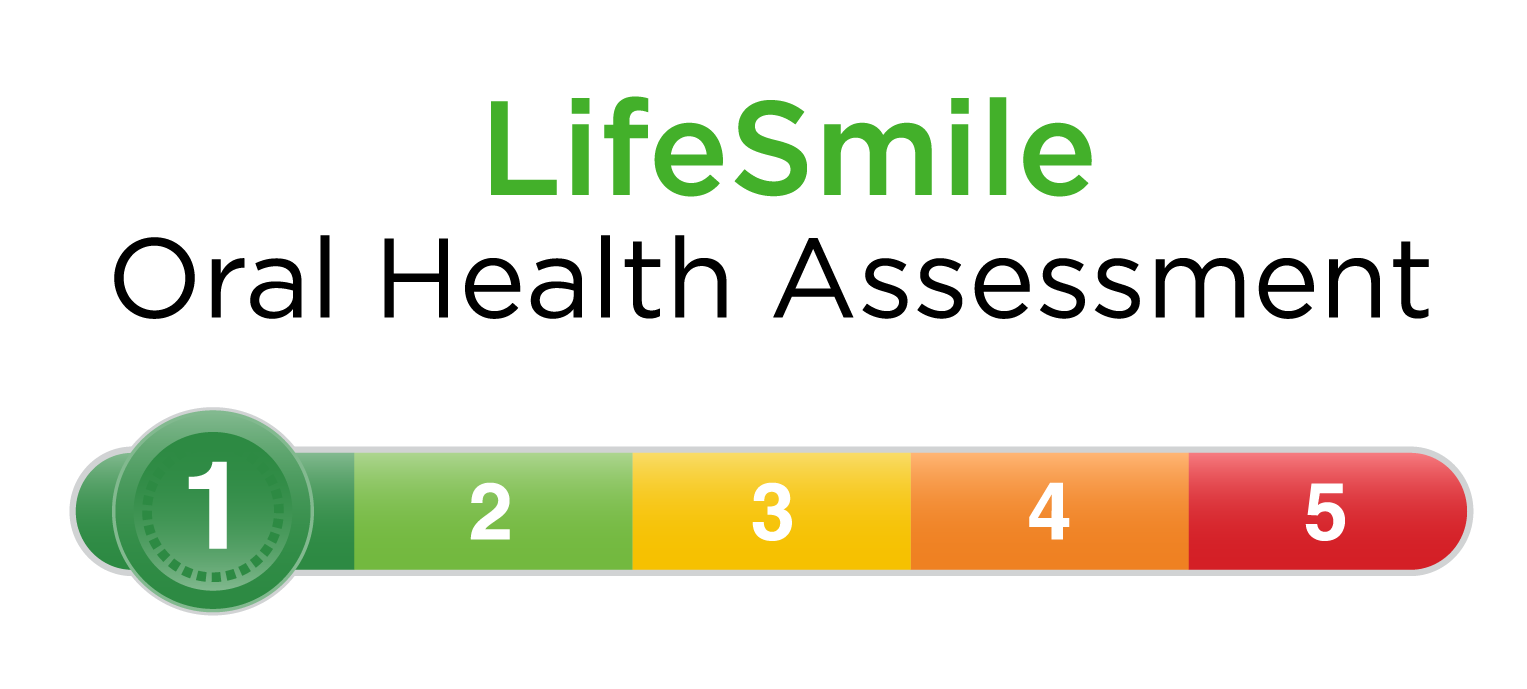 LifeSmile
LifeSmile Oral Health Assessment is a comprehensive, patient-centered wellness program designed to help members maintain optimal oral health through education, risk assessment, and evidence-based models of care. It is based on a philosophy of patient-centered oral health, which targets benefits to those who need them most. Patients at greater risk for oral diseases or medical complications related to oral health will be eligible for enhanced preventive benefits.
We can help you and your family improve and maintain good oral health. Here's how it works:
STEP 1: Register for Free
STEP 2: Take a Free Oral Health Risk Assessment
STEP 3: Share Your Assessment Results with Your Dentist
Get started today by visting the MyDentalScore website!