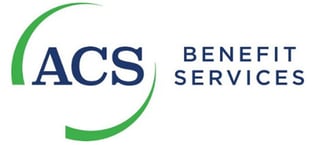 Welcome, ACS Benefit Services!
On this page you can review important information about your Delta Dental benefits, view collateral materials, and more.
Studies continue to show a connection between oral health and overall health, a connection that becomes even more important as people age. Because your mouth mirrors your overall health, dentists can detect up to 120 signs and symptoms of non-dental diseases during a routine dental exam, including heart disease and diabetes.
Delta Dental has the largest network of dentists locally and nationally. Nationwide, 3 out of 4 dentists participate in the Delta Dental network. There are nearly 3,800+ participating dentists in North Carolina and 154,000+ participating dentists nationally. In North Carolina, there are 31% more in-network dentists than our closest competitor.
(Delta Dental of North Carolina Internal Data, 2022)
Delta Dental of North Carolina Collateral
View a collection of co-branded collateral pieces below. For additional oral health resources, visit the link to our Resource Library.