DeltaVision®plans are now available for individuals, families, and groups
DeltaVision® plans give you access to the services and products you need to care for your eyes. Members enjoy easy to use benefits, access to care from great eye doctors, and savings on eye care and eyewear—all at low out-of-pocket costs.

What kind of DeltaVision® plan are you interested in?
Individual and Family Plans
DeltaVision®, in partnership with VSP®, provides affordable vision plans for individuals and families.
Group Plans
DeltaVision®, administered by VSP®, provides comprehensive, affordable vision benefit plans for groups.
All DeltaVision® plans Include: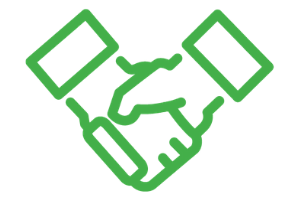 Personalized Care
Get quality care that focuses on your overall wellness. Your eye care provider will look for vision problems and signs of other health conditions.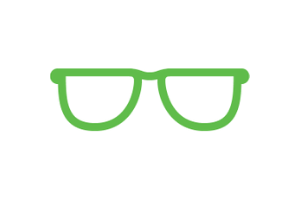 Stylish Eyewear
Choose eyewear that's right for you and your budget. From classic styles to the latest designer fashions, there are hundreds of options for you.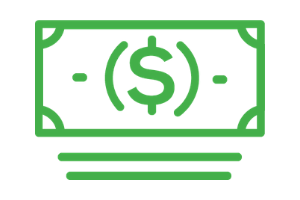 Value and Savings
Members enjoy access to care from 41,000+ eye doctors and savings on eye care and eyewear—all at low out-of-pocket costs.
Find an In-Network Eye Doctor Near You
With more than 41,000 network doctors, you're sure to find a practice close by. Your network doctor will help keep you and your eyes healthy with a WellVision Exam® — an annual eye exam that aids in early detection of health conditions.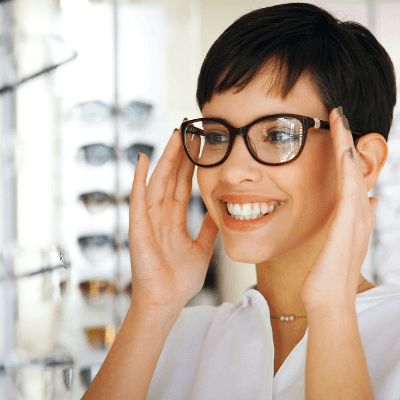 ©2019 Vision Service Plan. All rights reserved. VSP and WellVision Exam are registered trademarks and VSP Individual Vision Plans is a trademark of Vision Service Plan.