Good for your practice.
Good for your patients.
Delta Dental is the nation's largest, most experienced dental benefits carrier, and provides coverage to more than 80 million people across the nation.
A relationship with Delta Dental can add value to your practice and reduce work for you. Four out of five dentists nationwide participate in one of our networks, and for good reason—we help them attract and keep high-value patients. We actively market our group dental plans locally and nationwide, and when you participate with your local Delta Dental, you will receive the same benefits from all 39 Delta Dental organizations serving the entire country!
Delta Dental Plans Association Fact Sheet (2022)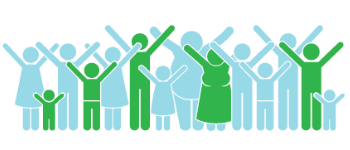 Grow your practice with Delta Dental's more than 1 million patients in North Carolina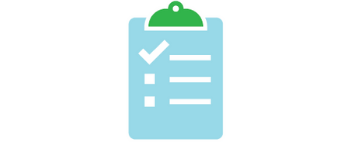 Fast and accurate claims processing and payments - 99.8% of all claims are processed in 10 days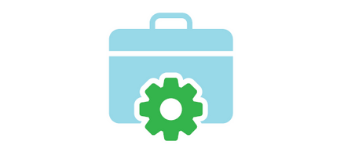 Benefit from direct deposit, instant claims processing, and more with our Dental Office Toolkit® (DOT)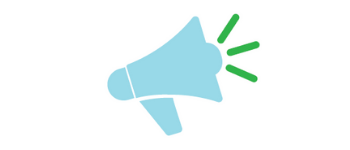 FREE advertising through our online provider directory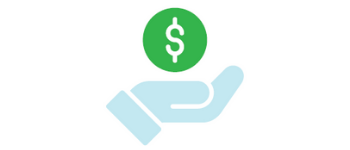 Save money on common dental practice needs with our Dental Office Deals - an average of 33% off retail prices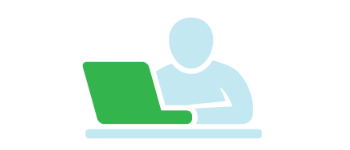 Our Networks
Delta Dental has two dentist networks: Delta Dental Premier® and Delta Dental PPO™. View FAQs and participating dentist requirements by clicking below.
Additional Benefits of Participation
Your Security
We take our responsibility to protect and safeguard your information very seriously.